Thank you for your interest in Doylestown Communications!
We are Doylestown Ohio's local phone, cable, & internet provider.
Get small-town service without ever compromising on reliability, speed, or flexibility.  We're always updating our offerings to keep you up to date with the latest technologies.
If you are interested in starting or learning more about our services, please fill out the form. Or, if you prefer, you can reach us directly at: 330.658.2121.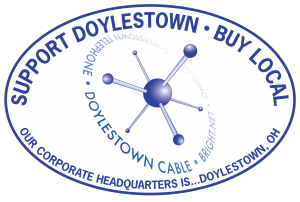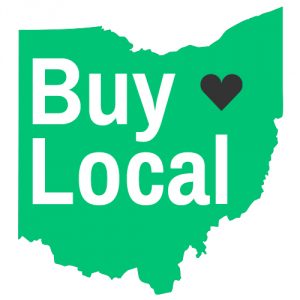 Our main office lobby is open from:
Monday through Friday - 9:00am-5:00pm
Saturday - Closed
We are located at:
Doylestown Telephone Co.
81 North Portage St.
Doylestown, Ohio 44230