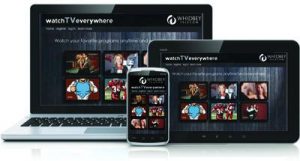 WTVE is included for FREE with all Doylestown Cable subscriptions. Watch your favorite shows from any device!
See Available Networks.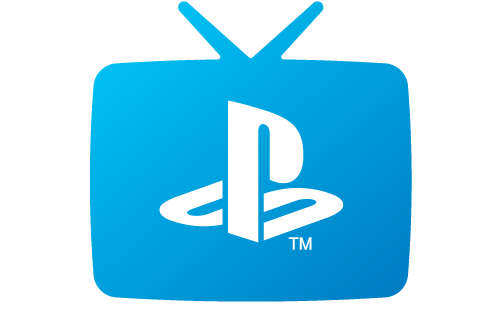 Playstation VUE offers a great solution for those looking to "Cut the Cord". Pair with our High Speed Internet for the best experience.
For a demo or help signing up, visit the Doylestown Telephone Office.
For more information, VUE Facts.